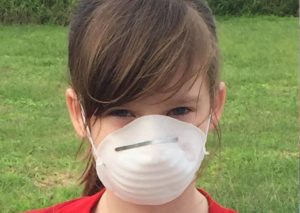 ***UPDATE 2/6 12:45pm – SABIC/EXXON representatives will NOT provide "updates" at this evening's Portland City Council meeting citing scheduling conflict. Voestalpine Texas Group's CEO Stefan Einfalt is still expected to address the Portland City Council.***
As the barrage of industrial projects continues impacting our community, both EXXON and VOESTALPINE will provide "updates" to the Portland City Council on Tuesday, February 6 at 7 pm. The presentations will be the first items on the Agenda. Public Comment is allowed following those presentations.
Both presentations should be very interesting. It is difficult to ascertain what EXXON might address; maybe the proposed storage terminal at the La Quinta Channel that will increase emissions from their operations, maybe the heavy haul road that will cross HWY 181, maybe the impact of their polyethylene pellets on our fish and bird life, or maybe why they sent 5,000 of those 11,000 jobs they promised overseas. Then again, whatever they say should be scrutinized carefully.
The update from Voestalpine will hopefully address the iron ore dust and perhaps they can be challenged on how much of that dust ended up in the bays. One good question is whether or not they are going to help build the enormous berm that the Port of CC says is needed between their site and neighborhoods. Of course, they are facing litigation so we can also expect the "limited" information due to "pending litigation".
The City Council should put these industries' feet to the fire rather than simply asking to be kept informed. Even if you have no comments to make after their presentations, your presence at the meeting is important.
Stay strong, stay informed.