EXXON AND SAUDI ARABIAN STRATEGY:
SPACE THE INFORMATION OVER A LONG PERIOD; DIVERT ATTENTION WITH PROMISES AND GIFTS; LULL THEM INTO A $1 BILLION TAX ABATEMENT; USE THEIR WATER; THEN FLANK THEM ON THE EAST AND WEST, DRIVE A DAGGER WITH A SUPPLY ROUTE THROUGH THE COMMUNITY , USE THEIR DITCHES TO THEIR BAYS AND ESTUARIES, USE THE PORT'S LAND TO PIPE OUR EFFLUENT, AND VICTORY IS OURS.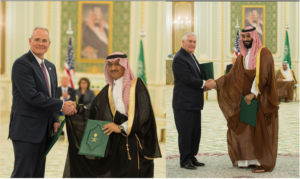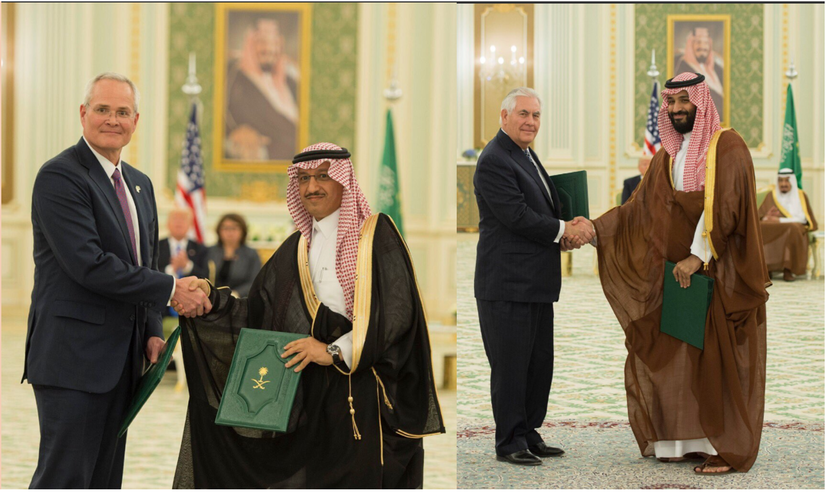 This clandestine project known initially as "Yosemite" will forever alter our air, water, and ecosystems. It will, as Exxon and the Saudis have said, transform our community. But, they still need permits to operate, and they don't have those yet. Every time we have raised the bar, Exxon and the Saudis flood the airwaves with propaganda. Well it's time for us to raise the bar further. The harder we push, the more public comments to the that are made to the TCEQ, the more opportunity we have for our concerns and questions to be answered, more opportunity for a Public Meeting, which could lead to a Contested Case Hearing.
This is a call to arms; to raise our voices and comment on their permits..just because you see heavy equipment at the site, they cannot begin construction of the plant until the original air permit is granted.
We encourage ALL residents with concerns about this project to use this opportunity to submit a request for a Public Meeting in Portland, Texas. PCU has made this extremely easy. Visit the QUICK GUIDE | SUBMITTING A PUBLIC COMMENT TO THE TCEQ. Submitting Public Comment to the TCEQ takes only 5-10 minutes. Additionally we ask residents to share this message with other residents that may share the same concerns.